Welcome to the archives!
Part of the fun (some might say the best part) of documenting family history is bringing it to life with vintage documents and photographs.
If you know of any items that belong here but seem to be missing, please let me know.
It is hard to beat the excitement of discovering  a new item for the archives that has somehow managed to stay tucked away for a good number of years!
Jeffrey@levensaler.org
"Make few promises, religiously observe even the smallest promise, a man who keeps his promises cannot afford to make many." 


- Joseph Gilchrest Levensaler, October 12,1898
Original Levensaler Family Bible
Block rendering currently not supported in this mode


Grave Site Photos

Waldoboro Clan


Block rendering currently not supported in this mode

Thomaston Clan


Block rendering currently not supported in this mode
Documents and Articles
Block rendering currently not supported in this mode
Vintage Photos

Block rendering currently not supported in this mode
Lewis K Levensaler Homestead
Waldoboro, Maine
Capt. Caleb Levensaler Homestead
Thomaston, Maine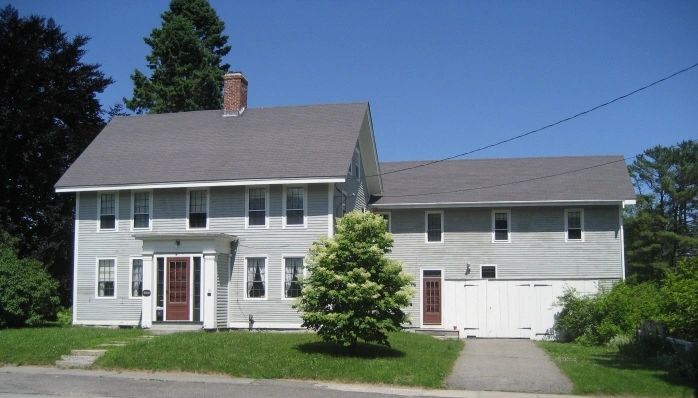 Maxcy Family Grave Sites
Block rendering currently not supported in this mode